3fivetwo Group Announcement of Tom Riall as Chairman
23rd, Aug 2019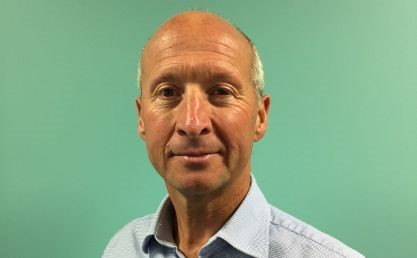 The Directors of the 3fivetwo Group (soon to be renamed Kingsbridge Healthcare Group) are delighted to announce the appointment of Tom Riall as Chairman of the Board of Directors.
Tom is currently CEO of Integrated Dental Holdings (IDH) - the UK's only fully integrated dental services company; with annual sales of £600M and more than 7000 employees and associates. Previously, he was CEO of Priory Group, Europe's largest independent provider of mental health services, with sales of £600M in 322 facilities. He spent 8 years at Serco, both in the UK's Government division, with turnovers of £1.3bn, employing staff and operations in the UK, Germany, US, Canada and Australia; and subsequently at Serco's Global Services Division in Mumbai with turnovers of £1bn and 54000 employees across 12 countries.
Tom brings with him a wealth of experience in both the public and private sectors. He is passionate about using his experiences in listed company corporate governance to deliver high quality services; and is well versed in the challenges of public sector contract delivery.
Throughout his career, Tom has built businesses through a combination of both organic growth and the successful integration of acquisitions. He loves gritty, complex, people-based businesses, which in many cases serve the most vulnerable in society. He understands the engagement of private equity in growing businesses like the 3fivetwo group and will be valuable in cementing that relationship both now and in the future.
Tom has an MBA with Distinction from the City of London Business School and a BSc in Politics from Durham University. He is an alumni of Harvard Business School and has completed the Harvard Advanced Management Program.
---