Help Save A Life With CPR
25th, Jun 2013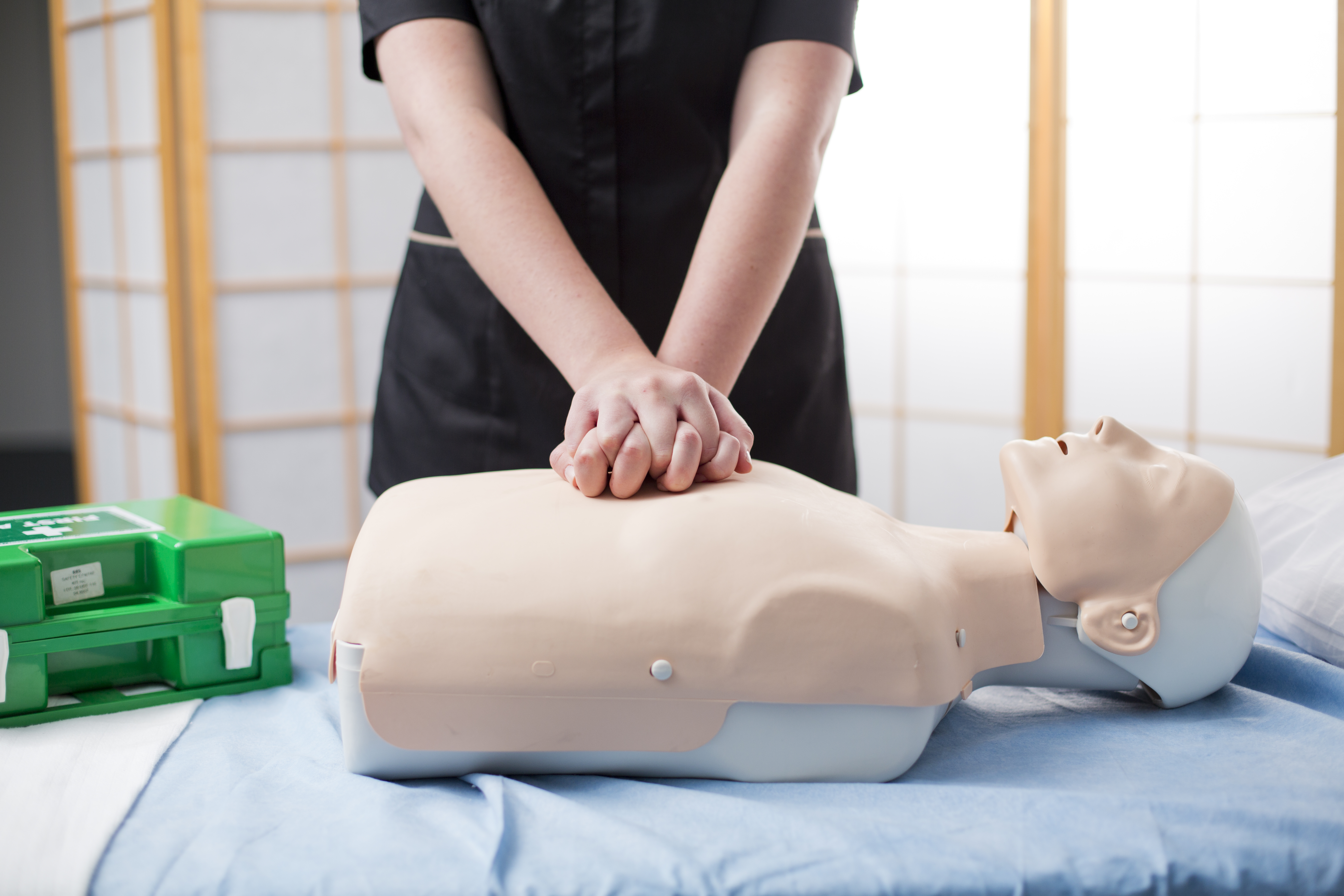 Over 80,000 people die of coronary heart disease every year in the UK. In some of those cases, performing Cardiopulmonary Resuscitation (CPR) could have been the difference between life and death.
When the heart stops beating you have less than six minutes before the brain starts to be starved of oxygen, leading to brain damage. It's imperative you are able to act fast in such a situation because the longer a person is left without oxygen; the more likely they are to not regain consciousness.

CPR is one of the best techniques to help maintain a constant oxygen supply to the brain until medical professionals arrive to take over.

Given that statistics from British Heart Foundation show that almost 100,000 people in the UK die from other circulatory related diseases, there is a high percentage chance that you or a relative will come into contact with someone who may need your help during your lifetime. In such an instance, you could help save their life.

In February this year, Health Minister, Edwin Poots, outlined plans for a Community Resuscitation Strategy in Northern Ireland, aimed at maximising the number of individuals trained in Emergency Life Support (ELS) skills.

Each year in Northern Ireland, 1,300 cardiac arrests occur outside a hospital environment and tragically fewer than 10% of those people survive. The Health Minister believes that ELS training such as CPR should be made available to a greater percentage of people in our local communities, schools and workplaces so that survival rates are improved, but this strategy is currently a work in progress and consultation on it is planned for October 2013.

At the Kingsbridge Training Academy, we run a wide variety of courses that many age groups can participate in. CPR training and Basic Life Support training are two of our courses which will enable you to perform life saving techniques and our professional training team will assist and support you during the course so that you get the maximum benefit from attending.

We also run various other training courses which fully complement each other including First Aid at work, Emergency First Aid training and Paediatric First Aid. All of our courses provide you with life saving techniques that you will be able to call on at any time of your life.
---