Men's Health Week (15th - 21st June 2020)
15th, Jun 2020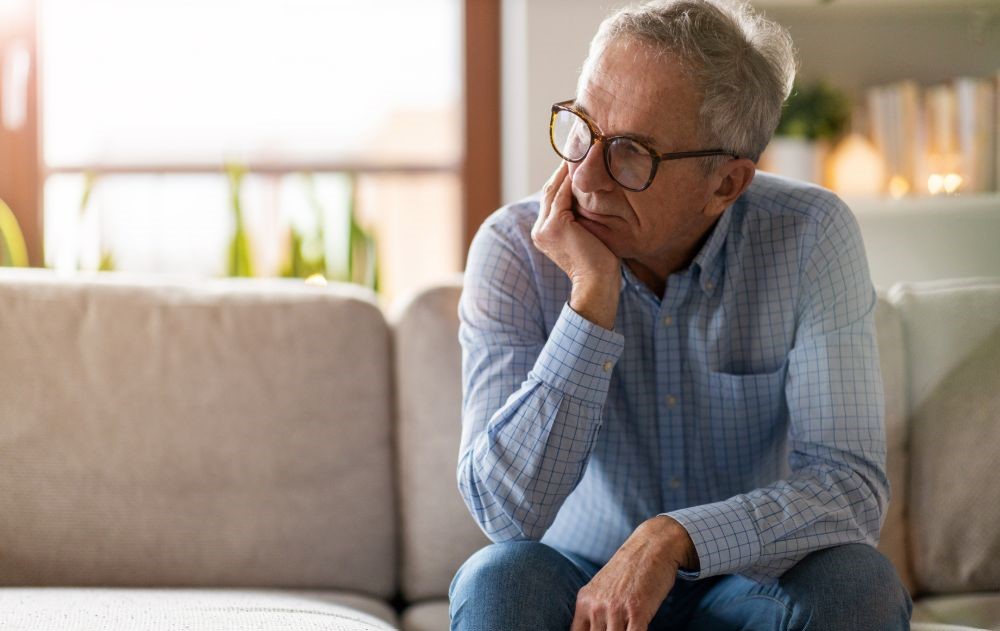 Dr Lisa Neligan - General Practitioner within the Kingsbridge Healthcare Group talks to us about men's health awareness for National Men's Health Awareness week - 15th to 21st June 2020.
Men are notoriously bad at talking about and looking after their health, but it is important at a time like Men's Health Week that doctors and nurses highlight to men that they address any health issues that they may have and encourage them to come forward for screenings. These screenings relate to many common and preventable diseases and conditions and may well save their lives but in most cases, everything is fine and it is always good to get that 'peace of mind'.

There are some conditions which are relevant to men of all ages like testicular lumps, skin problems and stress, and some others that are really only an issue as men get older, like heart disease and prostate cancer.

What is important though is to acknowledge many "softer" signs of ill health or "softer" conditions like low mood, stress related anxiety, loss of confidence etc. This can impact on a man's personal life, his relationships, his family life, and his work life. It is not usually acceptable for men to admit to or bring forward problems with mental health or coping, but it is a health issue just like the other health issues specific to men, and I would encourage men to trust their Doctor enough to bring to him or her these issues too. Stress can lead to depression and insomnia, relationship break down, work problems, etc. and cannot be ignored as an issue of modern life, so please deal with stress just like you would deal with other health issues, respecting it and managing it rather than ignoring it.

Our GP's and consultants at the Kingsbridge Healthcare Group have many years of experience in dealing with stress, but also have access to specialist counselling and therapies with both Psychologists and Psychiatrists available for more serious conditions.

We are now fully re-open for consultations, treatments and surgery with initial consults being done via telephone or video. As patient and staff safety is paramount, we have a series of protocols to ensure that every person who comes into our hospitals and clinics is screened on entry, patients have been triaged beforehand and appointments has been spaced out in an effort to keep the Covid-19 virus away.

There is also a specialist Men's Health Clinic to deal with whatever men's health issue that you might be having. Make this the week that you take a proactive step towards a healthier you. Call Kingsbridge Private Hospital on 028 9066 7878 or email info@kingsbridgeprivatehospital.com

You can also find out more about men's health via the Men's Health Forum charity which has a variety of articles on men's health.
---