Prevent to Protect Your Health!
01st, Oct 2020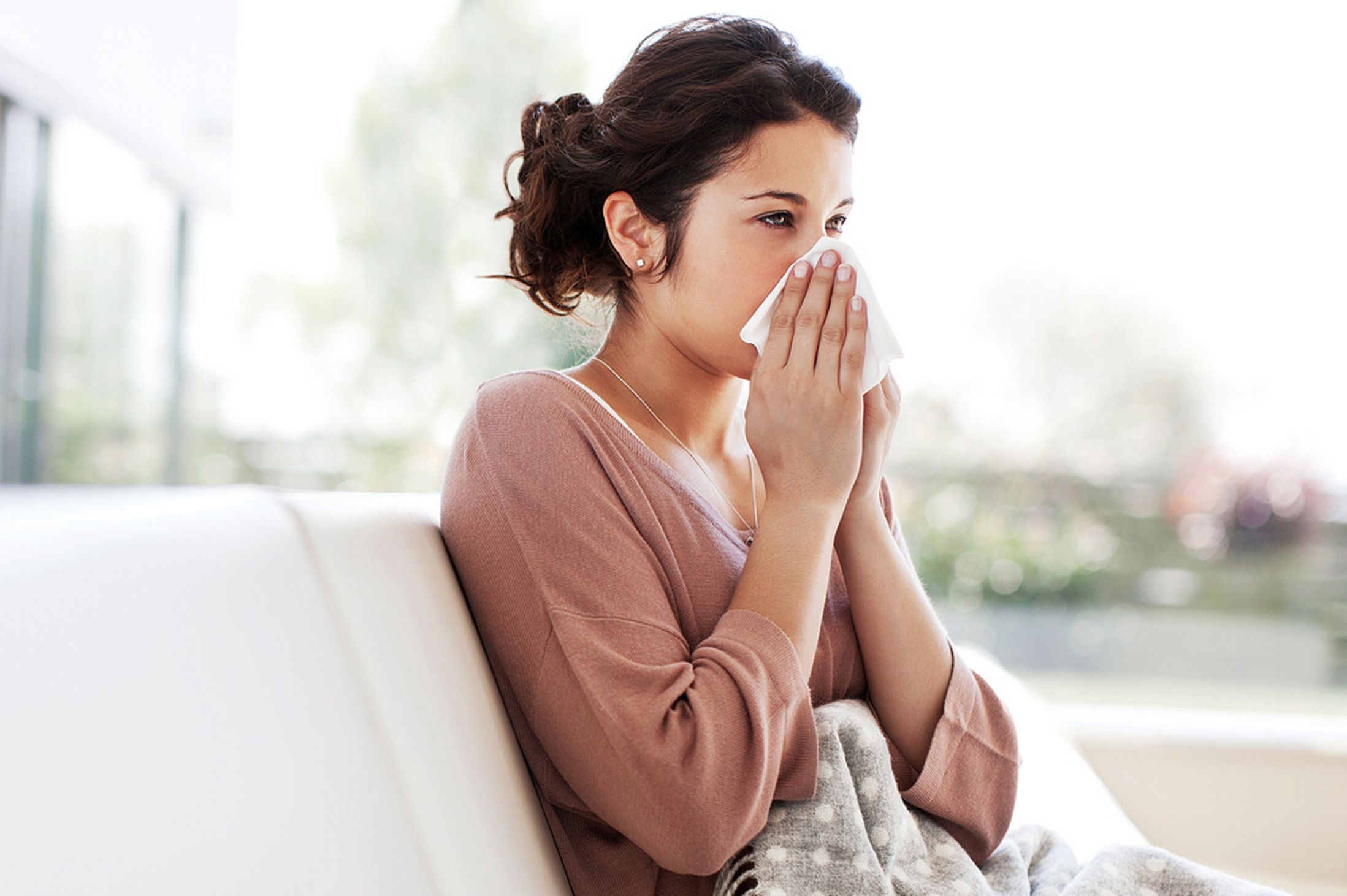 October is the perfect time to think about preventative health, particularly this year! With cold and flu season here, many of us will be thinking about how best to protect our family against viruses and infections.
Our Diamond Club are focusing on Preventative Health throughout October and have gathered some tips to help protect your health throughout the colder months:
Keep Germs at Bay
Wash your hands regularly, making sure you lather your hands and wrists in soap for at least 20 seconds.
A high alcohol hand gel is the next best thing when soap and water isn't available.
Cough or sneeze into a tissue and bin it straight away.
If a tissue isn't at hand, use the crook of your elbow.
Wipe down surfaces and door handles regularly.
Eat the Rainbow
Our diet can go a long way in helping boost our immune system. Lots of fruit and vegetables which are packed with nutrients are certainly a good start but there's loads more you can do to keep yourself feeling fit and healthy over the dark winter months.
There is a real benefit to making your plate look colourful. Vegetables such as sweet potato and beetroot can help us produce Vitamin A which in turn helps us fight infections.
Garlic and onions may help protect against bacterial and viral infections as well support good gut health by promoting the growth of good bacteria.
Vitamin C, found in leafy dark green vegetables such as chard and spinach, peppers, broccoli, peas, kiwi fruit, and citrus fruits are great way of boosting our immune systems.
Vitamin D is an important nutrient for our all-round health and if your levels drop, you could be at a greater risk of infection. In the winter months when there isn't as much sunlight, we can still get plenty of it in our diets. Oily fish such as mackerel and salmon, as well as eggs and mushrooms are a great source.
Do you work in HR? Interested in finding out more about our Diamond Club and its benefits?
Please contact membership@kingsbridgeprivatehospital.com or you can visit our website at www.kingsbridgediamondclub.com
---