Sight Matters - Cataracts Explained
16th, Jul 2021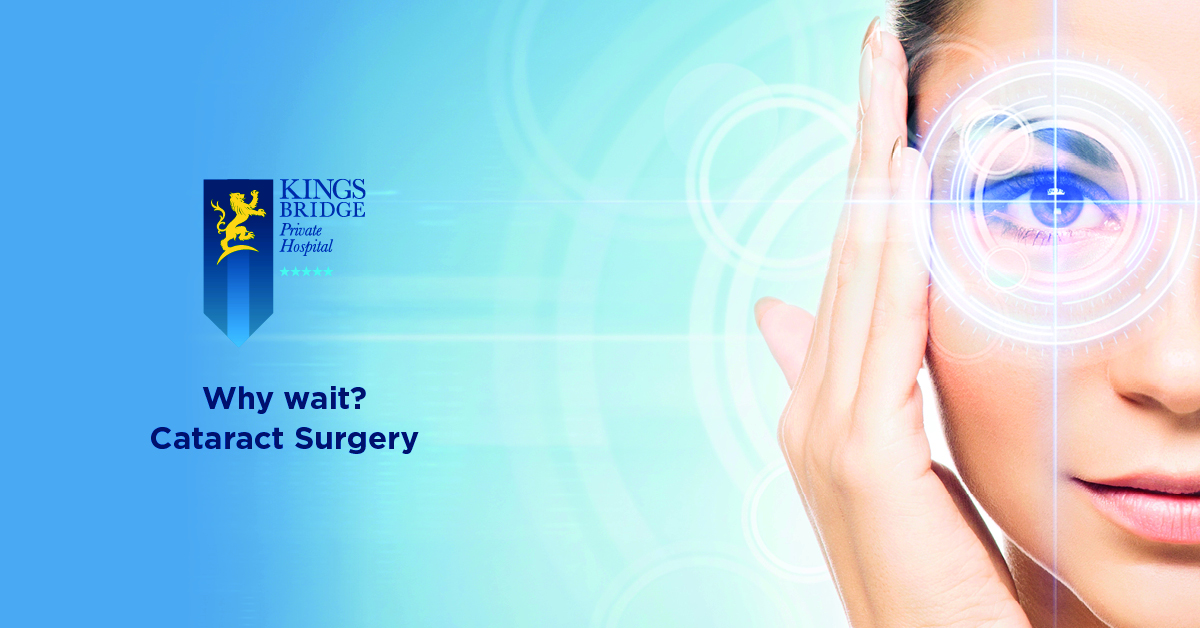 Most people who see occasional blurred, misty or impaired vision think of it as merely a sign of tiredness or sensitivity to light, but it could be something far more serious. It could a cataract developing.
What is a cataract?
A cataract is a clouding of the eye's natural lens, which lies behind the iris and the pupil. Cataracts develop over a long period of time and gradually cause your eyesight to worsen. Eventually your vision will be severely affected as the lens becomes more and more clouded, severely depreciating one's quality of life.
Who can suffer from cataracts?
Commonly thought of as an issue that affects the elderly, it can actually affect anyone at any time. High-profile sufferers of the ailment include Award winning actor John Goodman and renowned television host Larry King, both of whom have continued with successful careers post-surgery.
How can you treat cataracts?
Cataracts can be removed at any stage. You don't need to wait until your eyesight is badly affected to have a simple operation.
Surgery involves removing the cloudy natural lens inside your eye and replacing it with an artificial lens. You can go home the same day of the surgery and normal eyesight should return within a few days of the procedure.
However, if you have cataracts in both eyes, it is recommended that you have them removed one at a time to allow for a recovery period.
Don't let this worry you, here's a few things to remember about cataracts treatment:
? Treatment only takes 15-45 minutes
? It is extremely safe with a 96% success rate
? Vision can be clearer as soon as the day after
At Kingsbridge Private Hospital we have no waiting times and you can therefore be seen and treated quickly. Our consultants are the most qualified and highly trained in their field, ensuring our patients obtain the best treatment possible, plus, the treatment takes no longer than 45 mins, just enough time for your family to pop out for a coffee!
So why wait? Get back to enjoying life. Contact us today to find out more or to book your consultation. Call 0845 6006 352 or click on the link above.
Because your sight matters
---