Christian Blind Mission
15th, Jun 2021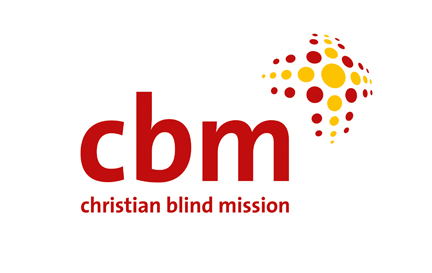 Kingsbridge Healthcare Group made a donation of £1,500 in support of CBM - Christian Blind Mission.
This donation will go towards the Light up Lives Appeal, and will be doubled by the UK government through UK Aid Match, benefiting an estimated 44,000 women, men and children who will be able to access clinical and other eye care services in Midlands province, Zimbabwe, over the next three years.
The donation will also support in training healthcare professionals, teaching them how to identify and treat people with avoidable eye problems.
'Working together, we will build communities where no one is needlessly blind. Together, we can Light up Lives for years to come.' - Amy Tatum, Senior Officer - Philanthropy & Partnerships at CBM
For further information, please visit www.cbmuk.org.uk
---