EarBuddies offer babies a simple, affordable, surgery-free, life-changing solution to Stick-Out Ears & ear shape problems.
Non-surgical Ear Correction for Babies (EarBuddies)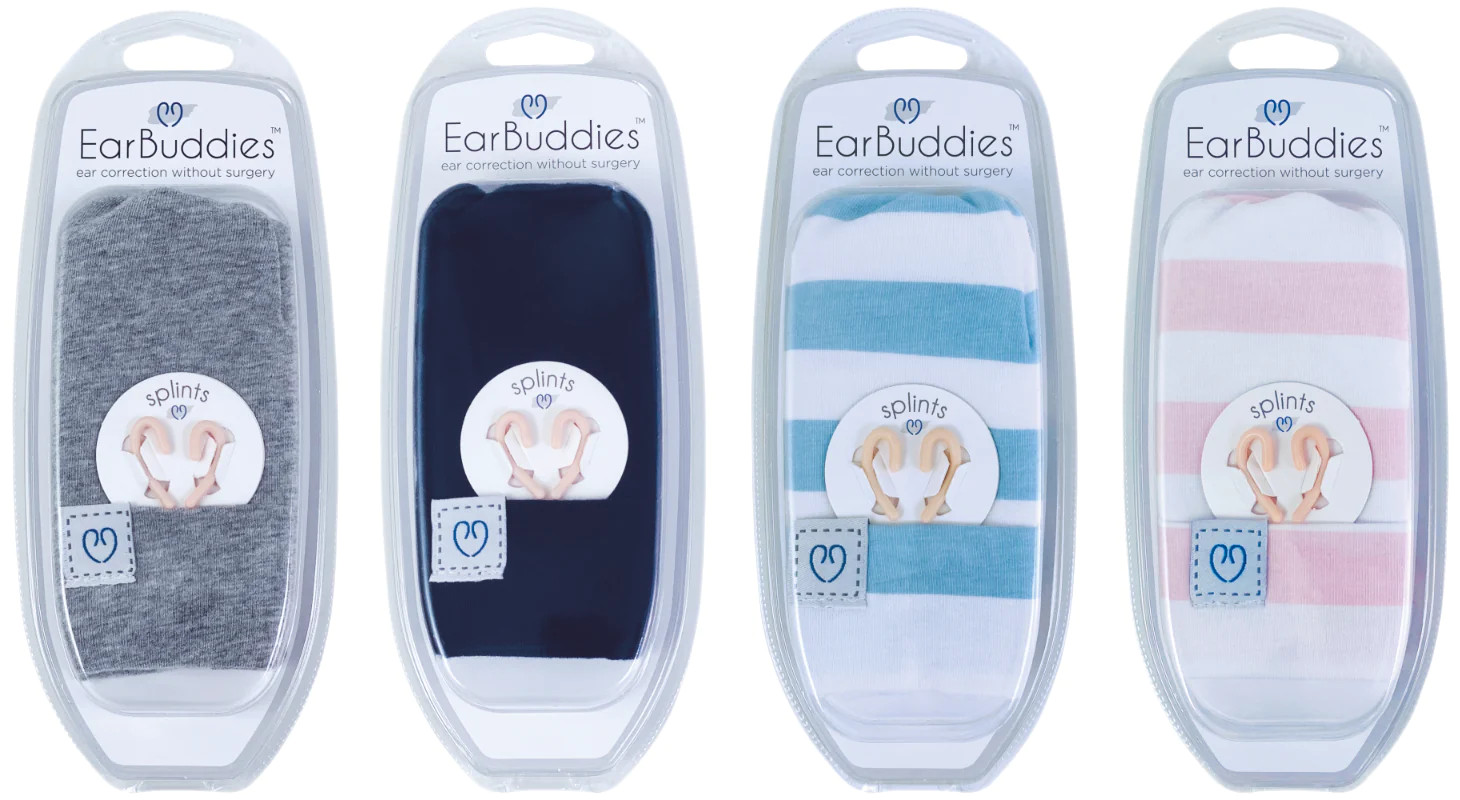 EarBuddies were invented in 1990 by Plastic Surgeon David Gault FRCS, one of the world's leading experts on reconstructive surgery of the outer ear, to treat his newborn son. EarBuddies can be fitted by our Consultant Plastic Surgeon's and are also used in some of the most eminent children's hospitals worldwide, including the NHS (UK), Mayo Clinic (USA), The Portland Hospital (London), and Boston Children's Hospital (Harvard).
By treating babies early and avoiding surgery, EarBuddies provide better results, without risk, at lower cost, and avoid the bullying and psychological trauma that usually leads to surgery. Almost thirty years after EarBuddies were first developed, it is the world's best-selling Early Ear Correction™ system and has helped thousands of babies to grow up comfortable and confident with their ears.
Pricelist

Consultation, EarBuddies fitting + Premium EarBuddies Pack – 40 minutes £495
EarBuddies Consultation and fitting by a Consultant Plastic Surgeon, including an EarBuddies Premium Pack with a white beanie. The Premium Pack includes the Basic Kit plus all you need to ensure the best possible result, especially if your baby will be 1 month or older when you begin splintage.
EarBuddies Consultation + Fitting – 40 minutes £355
EarBuddies Consultation and fitting by a Consultant Plastic Surgeon – please note that this appointment is for those who have already purchased a Premium Pack from the EarBuddies to bring along
EarBuddies refitting £275
A 25 minute EarBuddies refitting appointment for patients who have had a separate Earbuddies consultation, or a previous fitting. Please bring along your EarBuddies supplies for use at the appointment.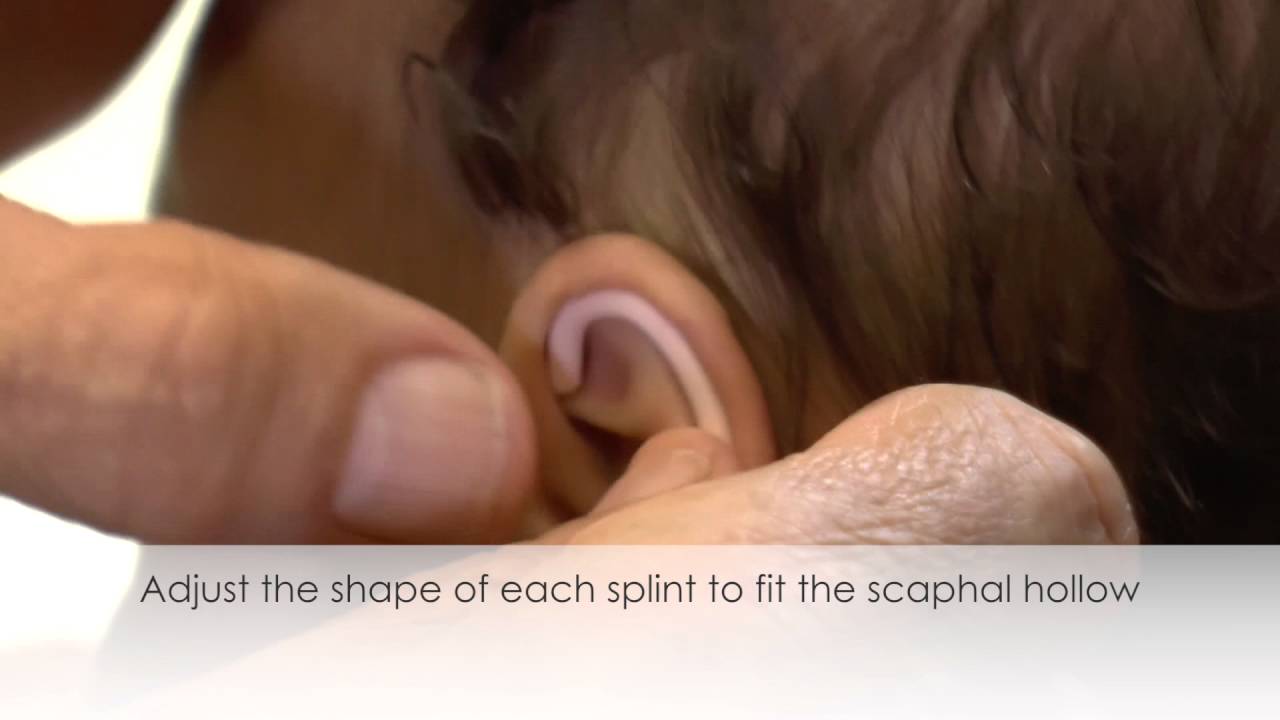 Which problems will EarBuddies™ correct?
EarBuddies splints can correct most problems caused by abnormal or missing folds of a baby's ear (Stick-Out Ear, Stahl's Bar, Cup Ear, Cryptotia, Lop Ear, Rim Kink, Stick-Out Lobe and a Folded-Over Helical Rim). As a general guide, if you can temporarily correct the problem by gently bending the misshapen ear or by pushing out a kink with your fingers, then EarBuddies should be able to give a permanent correction. However, the splints cannot replace missing tissue or guarantee success in all cases.
How long do I splint for?
EarBuddies™ should be fitted when the cartilage of the ear is soft enough to be reshaped and removed when the cartilage has hardened enough to permanently hold the new shape and position.
How long you splint for mostly depends on the age of baby when EarBuddies are fitted. As a general rule, the earlier splintage begins, the higher the chance of success and the shorter the time needed to correct the problem.
If you would like to book an appointment or require further information on the available options, please do not hesitate to contact our private patient booking team via our online enquiry form.

Alternatively, email Kingsbridge Cosmetic Clinic