Kingsbridge Membership Club, Taking Care of Your Workforce
07th, Apr 2023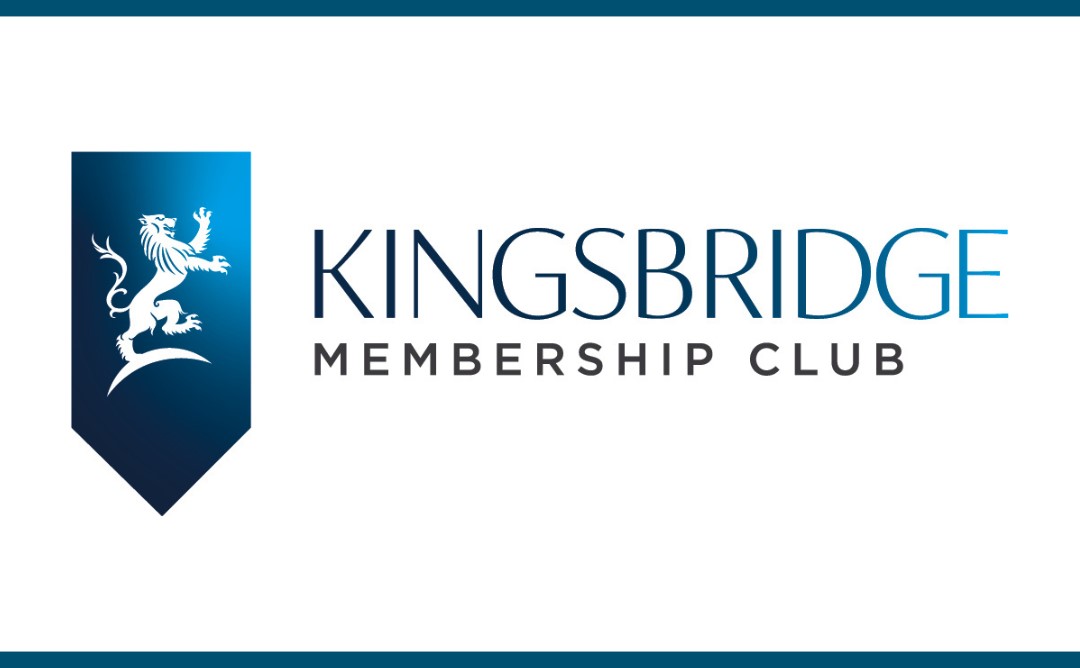 Northern Ireland's largest private healthcare provider launched a new kind of 'health' club in 2018, the first of its kind which aimed to proactively engage with employers and employees to encourage physical as well as mental health and wellbeing in the workplace. In 2022 we were delighted to introduce a newly rebranded version with a wider range of benefits, known as The Kingsbridge Membership Club.
The Kingsbridge Membership Club is our exclusive corporate membership scheme which allows employers to reward their workforce with discounted rates on private healthcare services.
Registered members will have access to exclusive and various benefits that are updated regularly. It compliments employees that have private medical insurance but is also available and hugely beneficial to those who don't.
Membership Benefits
As a Kingsbridge Membership Club member, you will receive discounted and preferential rates on a range of treatments and surgeries, along with a host of other benefits.
Membership discounts across treatments and surgeries including BUPA Health Screenings, Opticians, Diagnostics and Physiotherapy.
Easy access to specialists via our online portal.
Rapid access to referrals.
Wellbeing at work.
What is Wellbeing at Work?
Kingsbridge Wellbeing at Work is an initiative that brings the expertise of the hospital to the workplace, helping staff to make the right choices and be proactive about their own health. 
Kingsbridge Wellbeing at Work includes a monthly health & wellbeing calendar which focuses on various health topics throughout the year and offers a variety of FREE in house corporate health and wellbeing events and seminars alongside a monthly newsletter on each health topic. Typical events focus on Healthy Eating, Cancer Awareness and Mental Health Awareness. We have also been able to offer mini health checks and flu jabs to staff.
How can I access local GPs and Physios online or face to face?
The Kingsbridge Membership Club gives employees exclusive access to an exclusive platform that allows every member to ask the hospital GP or Physio a question via email or to book an appointment face to face. It also allows them to obtain a same day referral letter and an appointment to see the consultant very soon thereafter. 
---
Membership Plans
The Kingsbridge Membership Club is completely free to all employees, however they can also avail of a subscription based enhanced membership. The 'Platinum Membership' is available at a cost of £95 per month and includes the following additional benefits:
Unlimited GP Appointments for yourself and your family (Max 2 adults and 2 children 0 - 23 years per household)
Dedicated SMS booking services
Appointment within 24 hours (Subject to availability. T&Cs apply)
Dedicated Patient Liaison Office
Mark Regan, CEO at Kingsbridge encourages local businesses to explore the benefits of such schemes.
He said, "Creating a health and wellbeing strategy for your organisation not only demonstrates care for employees but it can also result in a healthier, more engaged and more productive workforce. Health assessments can be a great way to empower employees in identifying steps they can make to improve their general wellbeing and for over a decade now we've been helping our own customers make that choice and ultimately take control of their own health". 
You too can boost your staff rewards and introduce a more positive workforce.
If you work in HR and would like to find out more about the Kingsbridge Membership Club and its exclusive benefits, simply contact membership@kingsbridgeprivatehospital.com
Find out more about our Membership Club here.
---