Start 2023 Off The Healthy Way at Kingsbridge Sligo
04th, Jan 2023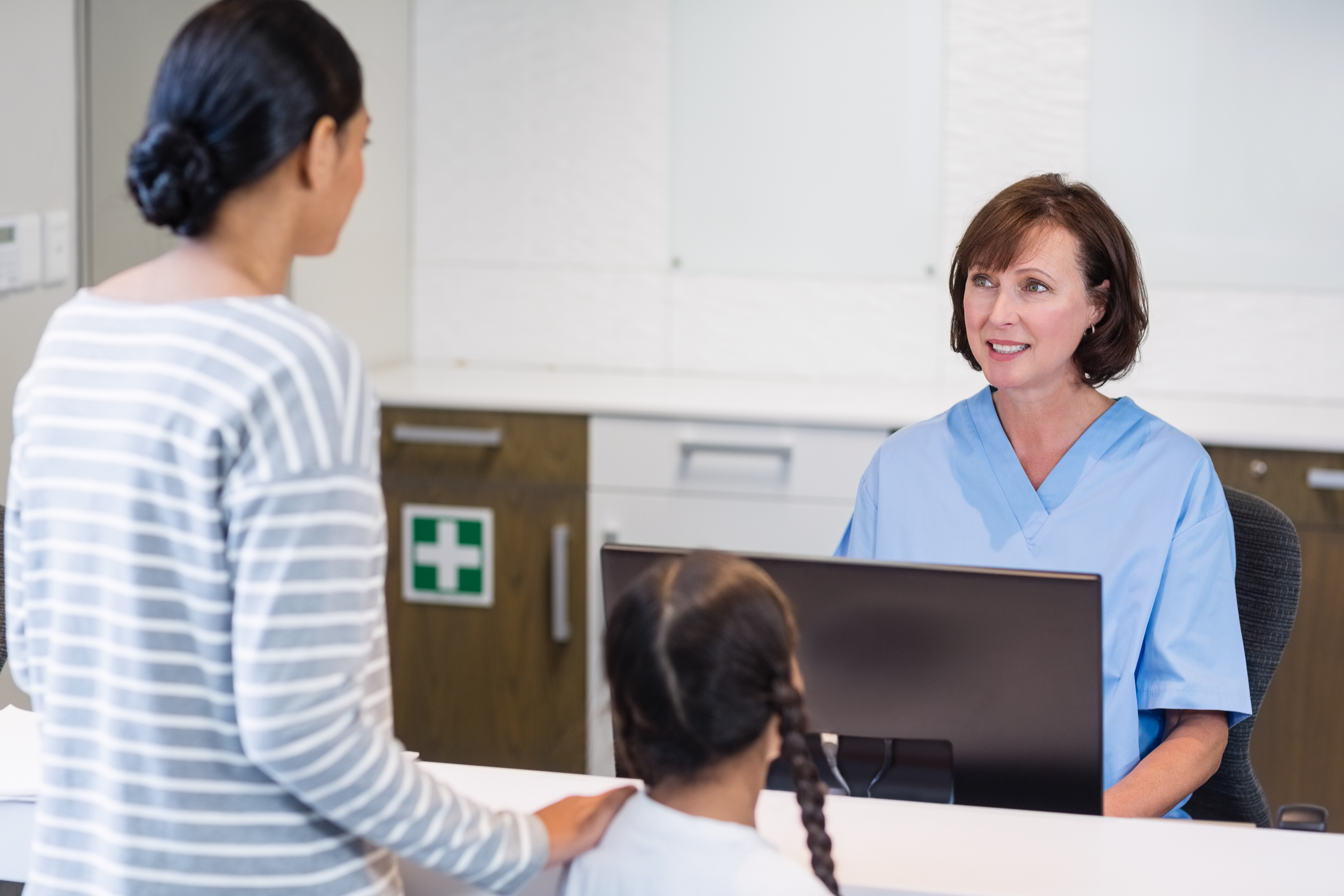 As we start off 2023, we have come to that time of year were we like to have a think back on the year past, reflect and decide on new year's resolutions and goals. Have you decided what yours will be going into 2023?
Maybe you want to start a new hobby or save better? One resolution many of us make is to improve our health, and after we enjoy the Christmas festivities, January is no better time to do so. At the Kingsbridge Healthcare Group, we want to make sure that we can offer a range of medical services and treatments from our various locations to help give you the support, or push in the right direction, to make those changes for a healthier life for you and your family. Check out some of them below.
Feeling under the weather after all the Christmas Festivities?
Our GPs are here to help! As the first point of contact to begin your journey to treatment and better health, our partnership with Medicentre Sligo that run weekly offer a range of primary care services and provide a quick and seamless pathway for your future care with access to onsite resources to make a sound diagnosis and referral. Find out more here
GP services are also available at Kingsbridge Belfast and Kingsbridge North West
Losing sleep over the number of trips you are making to the bathroom?
At Kingsbridge Sligo our Consultant Urologists are available to consult on any problems you may have relating to the kidneys, bladder, male genitalia or prostate gland providing history and examination, blood and urine analysis as required, alongside any further referrals for imaging or treatment according to your individualised care management plan.
If you have any concerns or would like to find out more, please click here
Need a diagnostics scan?
At Kingsbridge Sligo we offer one of the most advanced clinical MRI scanning facilities in Ireland with the ability to scan all areas including Neurology, MSK, Abdominal and Cardiac, providing better patient outcomes through increased patient comfort, reduced scan times and high image quality, 
X-Ray and Ultrasound are also available. You can find out more and book an appointment here
Noticed a change in bowel habits, or having difficulty swallowing?
Uncover the problem with rapid access to Endoscopy and Colonoscopy procedures. At Kingsbridge Sligo our team of General Surgeons can examine, diagnose and ultimately treat conditions in the oesophagus, stomach, large and small intestines (bowel) and biliary system.
Alongside Hernia Repair, Gallbladder Removal and Varicose Vein treatments, you can find out more about our Scopes Clinic and General Surgery services here
Do you have concerns about your child's health?
At Kingsbridge Sligo we provide a range of paediatric services for infants, children and adolescents offering assessments and advice across a variety of childhood illnesses. General surgeries are also available Our specialists and care team  work closely with parents and care-givers to make the time your child spends with us as comfortable and pleasant as possible.
If you have any concerns about your child's health or would like to find out more about our paediatric services, please click here
As always, our promise is to provide you with rapid access to treatment and over 300 specialist consultants at a time convenient to you.
To find out more about our services, treatments and consultants within are various locations, please visit kingsbridgeprivatehospital.com
Wishing everyone a very healthy and Happy New Year!
---